If you want to make the relationship with your customers more impressive with delicious menus or service for team, you can choose our service. We also provide variety of food, equipment such as coffee machines, water coolers and other to prepare for your convenience.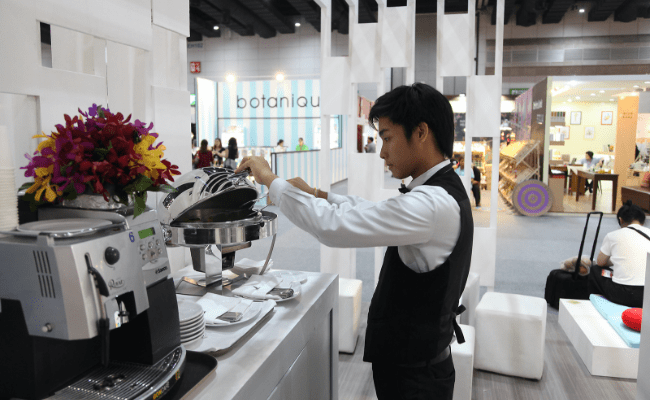 Booth Services
Ready to eat meal boxes convenient to your activity, we delivered directly to you at your specified time.
Snack Box
Impress your guests for any occasions. We have many menus for selection suitable for you.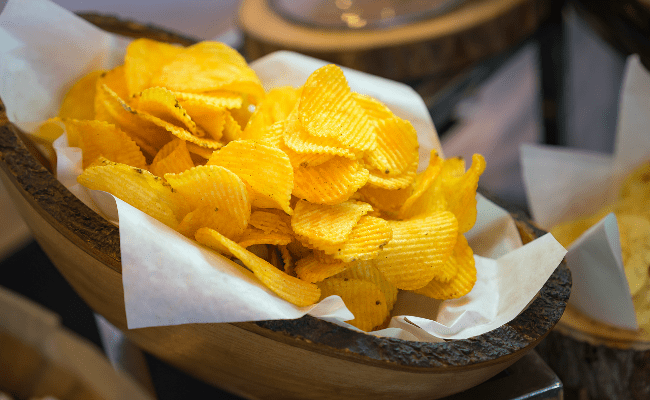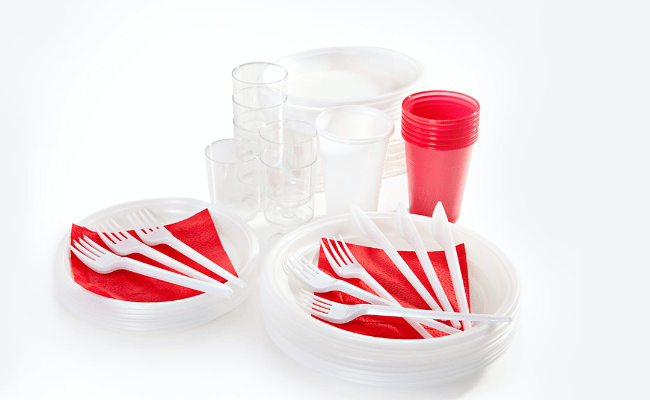 Buffet
Make sure your guests have everything the need for a complete and satisfying experience. We provide all the necessary guest supplies such as disposable plates, cutlery, paper cups as well as sugar sachets and more.