"a leading event
venue in Bangkok"
BITEC is a world-class venue for meetings, incentives, conventions and exhibitions located in the heart of Bangkok. Offering several large scale, multi-purpose event halls and comprehensive exhibition services, BITEC is the first choice for exhibition and conference organizers around the world.
Since opening in 1997, BITEC has become an internationally recognised venue for MICE events. Our quality and professional service teams and comprehensive facilities make us one of the most sought after venues in Asia.
BITEC is a proud member of Bhiraj Buri Group, with over 30 years of success in office building, exhibition, event venues and convention centres. By developing buildings in strategic locations and providing a professional identity to our customers, Bhiraj Buri Group properties are distinguished by contemporary architectural excellence whilst addressing the sustainable growth of the community and landscape.
BITEC's expansion has been delivered a mixed–use, multi-purpose facility complete supporting a world-class exhibition and convention centre integrated with retail and dining space, a world-class convention and meetings venue called BHIRAJ Convention Centre, as well as a Grade-A office tower known as BHIRAJ Tower at BITEC.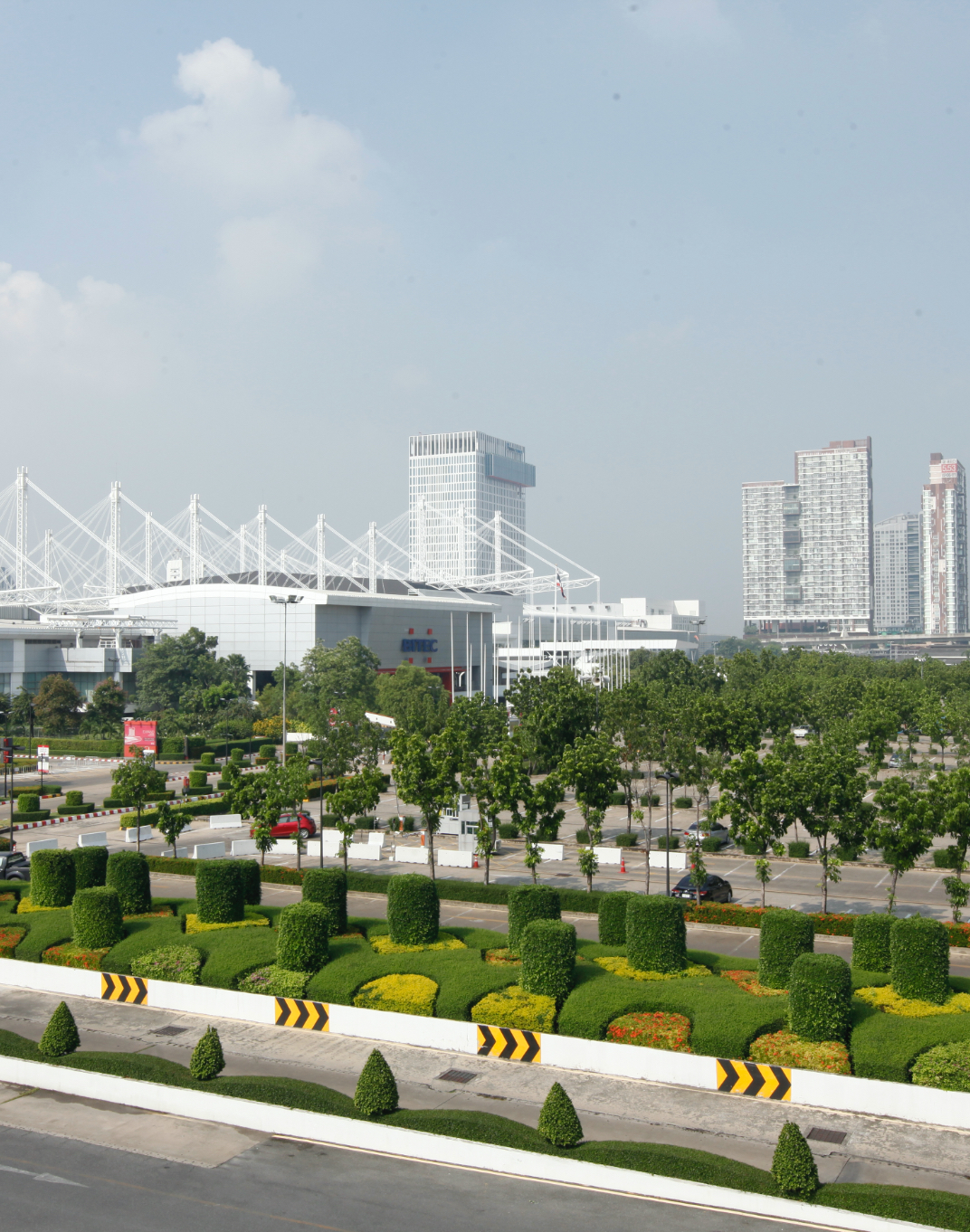 BITEC has successfully hosted a variety of international conventions and welcomed numerous delegates from around the world. With a total event space of 70,000 sqm, the purpose-built facility comprehensively addresses the needs of convention organizers who choose the facility for its connectivity, accessibility, quality and professional services. The vast, column-free event venue has been custom-designed for ease-of-use and accommodates up to 40,000 delegates within fully flexible spaces that include 10 expansive exhibition halls, 6 grand convention halls and 28 breakout meeting rooms.
STANDARDS OF REGULATIONS
On 10 June 2016, Bangkok International Trade and Exhibition Centre (BITEC) received the award for ISO 14001:2015 certification, the standard for environmental management system. The award was presented to Ms. Panittha Buri, Managing Director of BITEC by Mrs. Punnee Angsusingha, President of Management System Certification Institute (Thailand) (MASCI).
On 10 June 2016, Bangkok International Trade and Exhibition Bangkok International Trade and xhibition Centre (BITEC) received the Thailand MICE Venue Standard (TMVS) certification, the first formal accreditation for venues in Thailand.The award was presented by General Thanasak Patimapragorn, Deputy Prime Minister, to Ms. Panittha Buri, Managing Director of BITEC, at a ceremony held on 29 January, 2016.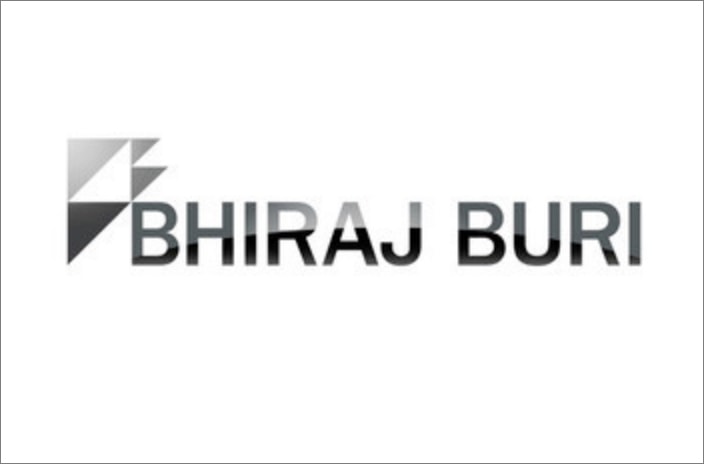 BITEC is proud to be part of Bhiraj Buri Group with over 30 years of success in office building, exhibition and convention centres. To strengthen our association, all email addresses for Bhiraj Buri Group and related subsidiaries were changed.
Activity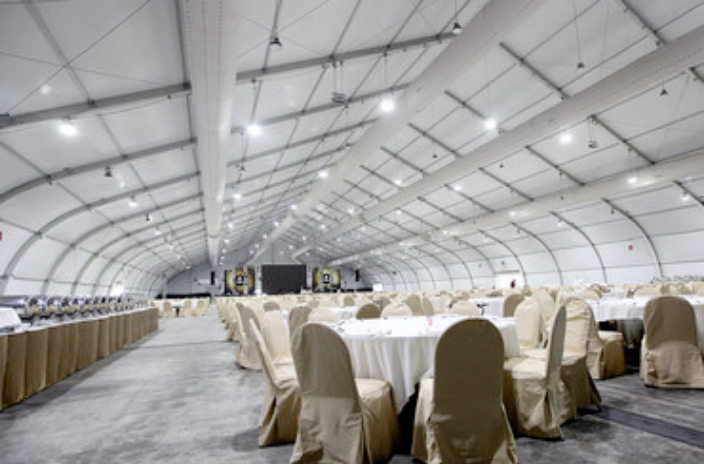 BITEC launched a new Event Hall, EH 107. This hall is a curved tent-style structure that offers offers 3,600 sq.m. of event space suitable for concerts, exhibitions or conventions for up to 3,000 delegates.
BITEC was award TCC Best Award (Ethics) by the Thai Chamber of Commerce (TCC). Ms. Panittha Buri received the award on behalf of BITEC from Privy Councillor Kasem Watanachai.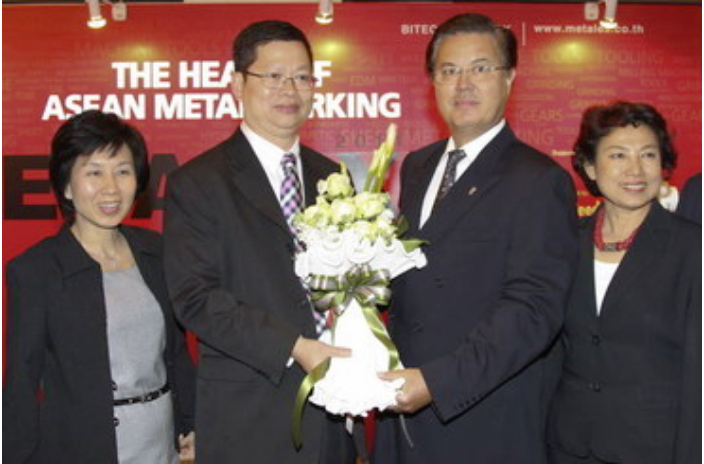 BITEC was selected by TCEB to host Thailand's five core industries event under their "Better The Best" campaign.
BITEC launched a new Event Hall, EH 106. This hall offers 5,070 sq.m. of column-free space. With a ceiling height of 15 metres, this space can accommodate up to 9,200 delegates for medium sized concerts and exhibitions.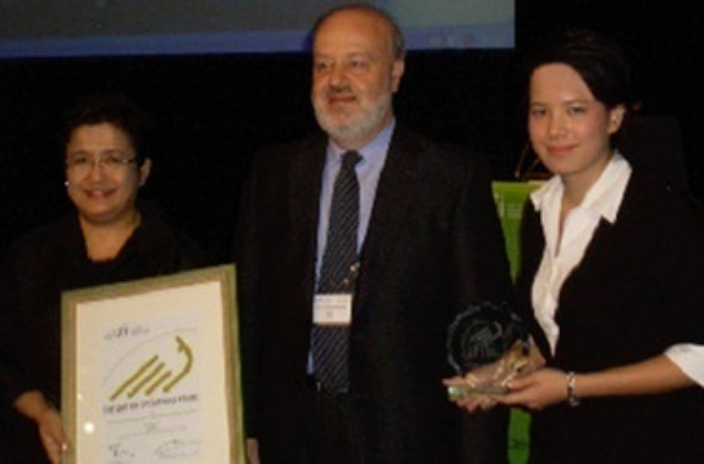 BITEC was recognised as the Global Winner of the Operations Management Award from UFI, the Global Association of the Exhibition Industry.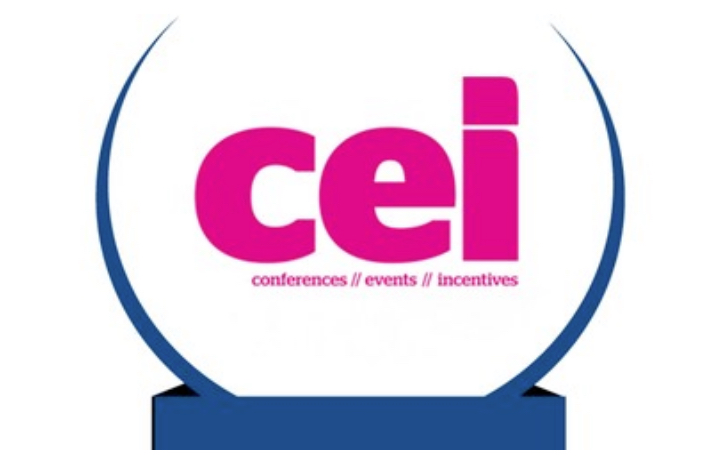 BITEC was voted one of the Top Five Best Convention and Exhibition Centres in the Asia-Pacific region by International MICE organizers, CEI Magazine industry survey.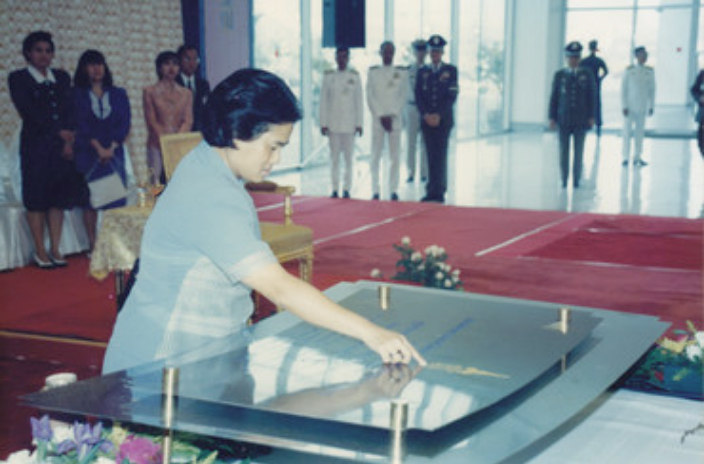 BITEC officially opened in September 1997. It was one of the first purpose-built exhibition centres in Thailand and has since become one of the leading venues for international exhibitions and congresses. Her Royal Highness Princess Maha Chakri Sirindhorn graciously presided over the opening ceremony.
certificate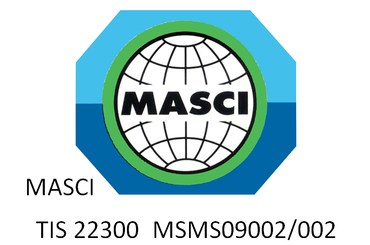 2015 – 2020
MICE Security Management System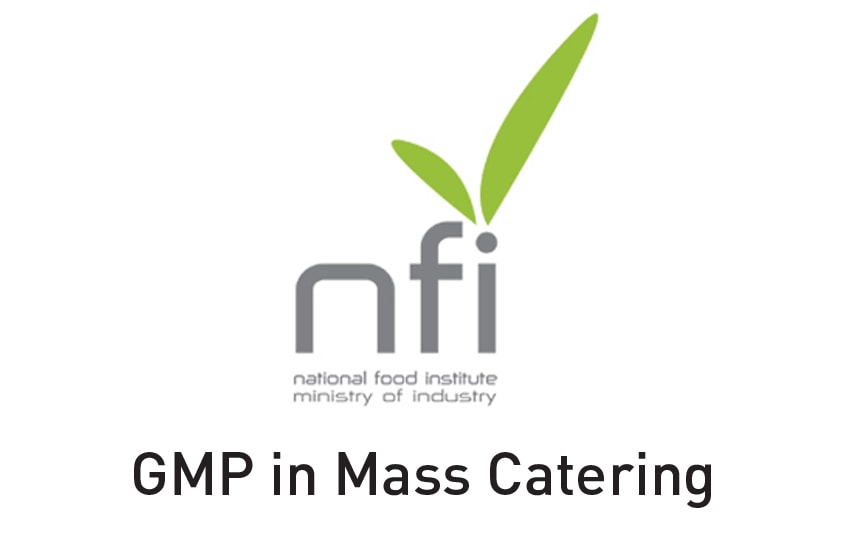 2015 – 2020
Certified for Gold Class Food Safety Standard Mass Catering by the National Food Institute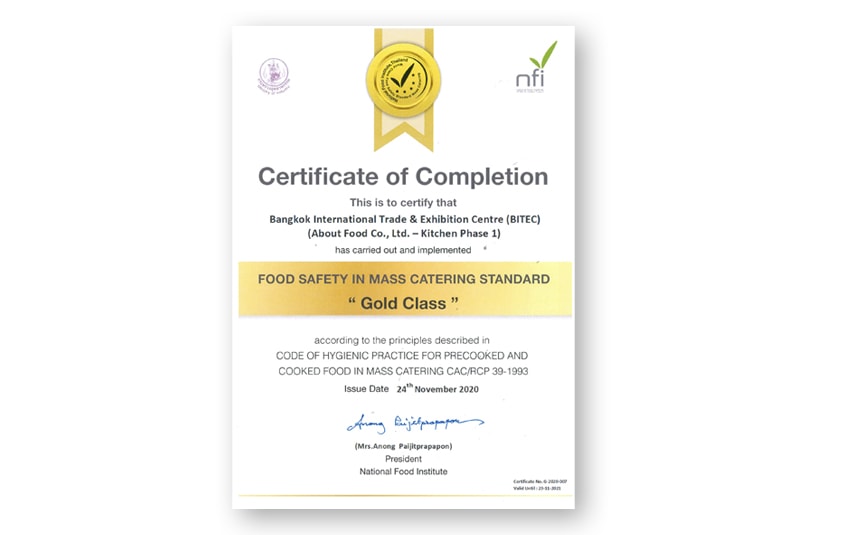 2014 – 2020
Food Safety in Mass Catering Standard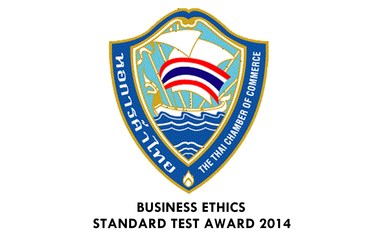 2014
Obtained the Thai Chamber of Commerce Business Ethics Standard Test Award
Milestones
MICE Security Management System
Environmental Management System
Thailand MICE Venue Standard