"Thailand boosts your connections to create strong business links IN ASIA. "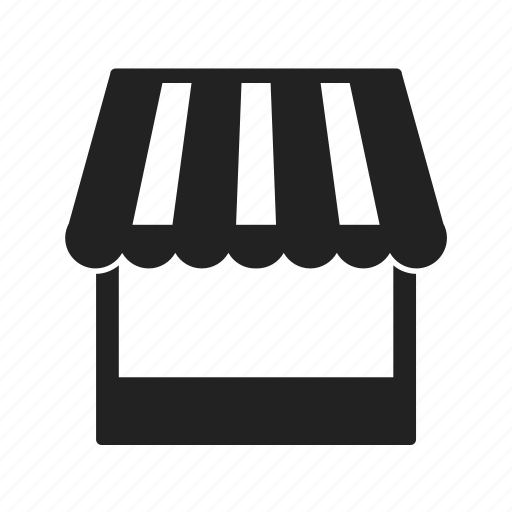 Ultimate ASEAN Marketplace
Thailand is primed to take centrestage by offering easy access to the region's dynamic marketplace. Thailand offers more business opportunities with our distinct edge.

ASEAN Connectivity Capital
The country's developed connectivity as a regional logistics and transportation hub gives exhibitions in Thailand extra benefits, boosted by a seamless transportation system.

THAILAND IS Asia's Crossroad
Thailand is a geographic centrestage in Asia and with its diverse destinations, plants itself in the heart of the fast-growing ASEAN Economic Community (AEC) and Greater Mekong Subregion (GMS) segments.

THAILAND IS World's Destination
Thailand is a globally-recognised business events paradise, with its abundance of diverse, cutting-edge exhibition venues, stunning hotels, and upgraded telecommunication infrastructure to facilitate meetings.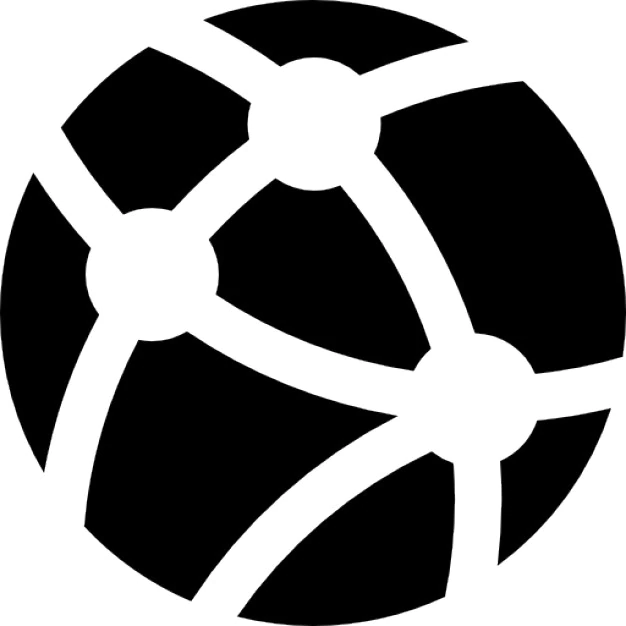 The Power of Connection
Thailand boosts your connections to create strong business links, integrated with our local industry professionals and alliances. Exhibitions in Thailand enjoy the real power of connections, where even one connection can lead to unlimited opportunities. You can enjoy

THE PLACE FOR Savvy Networkers
Feel the power of proficient and adaptive services to empower your exhibitions and trade shows with creativity and success.

Reliable Partner IS HERE
Thailand's exhibition industry professionals, local alliances, and TCEB are your trusted partners to facilitate and maximise these smart connections.

Qualified Approved Events
An endorsement by TCEB to validate quality international trade show that meets the UFI international standard. Create an extra dimension of exposure both domestically and internationally.
Find out why Thailand
should be the home of your next event…
The BITEC team are experience in preparing international bids
and we work closely with TCEB, … to ensure you can take full
advantage of everything has to offer you.