Your Space Advertise @BITEC
The Best Position for Various Billboard in SuKhumvit – Bang Na. Visible for over 2.6 million vehicles on Burapha Vithi.
The various billboard at the best location in Sukhumvit – Bang Na on Burapha Withi Rd. The central Bang Na that is accessible for million people guaranteed with 1,400,00 visitors joining the events at BITEC in 2020 and up to 1,200,000 vehicles. Alongside the external signs, the internal area equipped with digital media at the information station to service the visiting target group. Click here to choose the best media space for your business.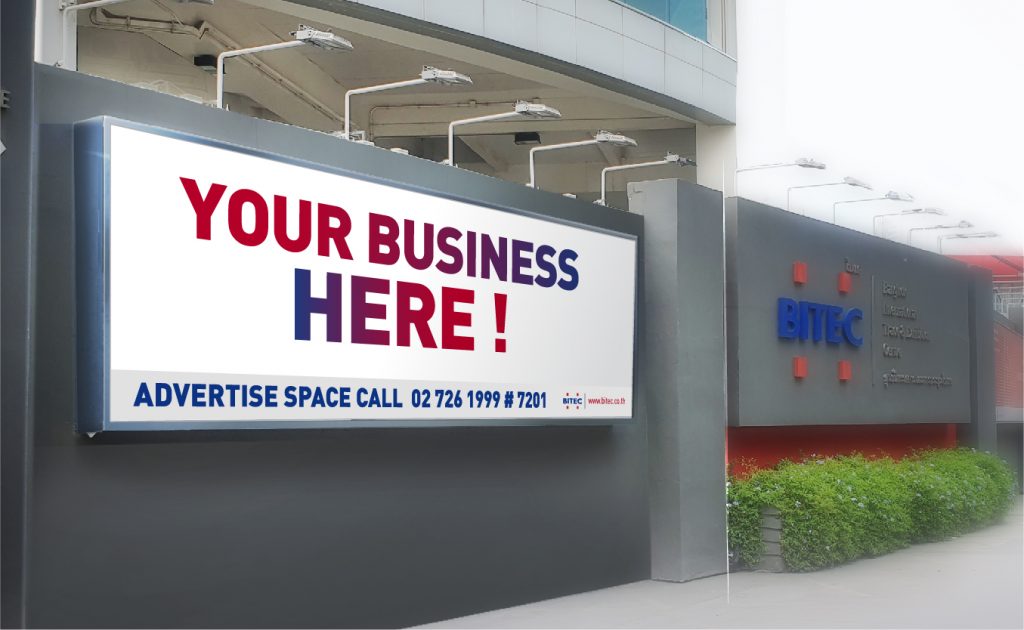 Outdoor Media
Visible to millions of pedestrians, public and private transports.
Indoor Media
Noticeable by several groups of people, organizers and visitors visiting the events at BTEC throughout the year.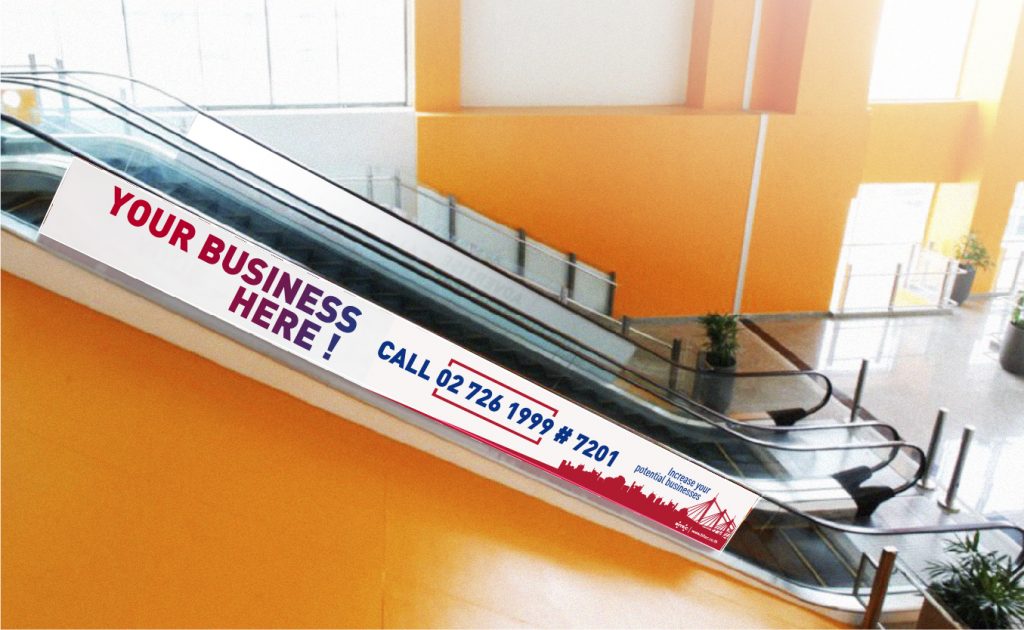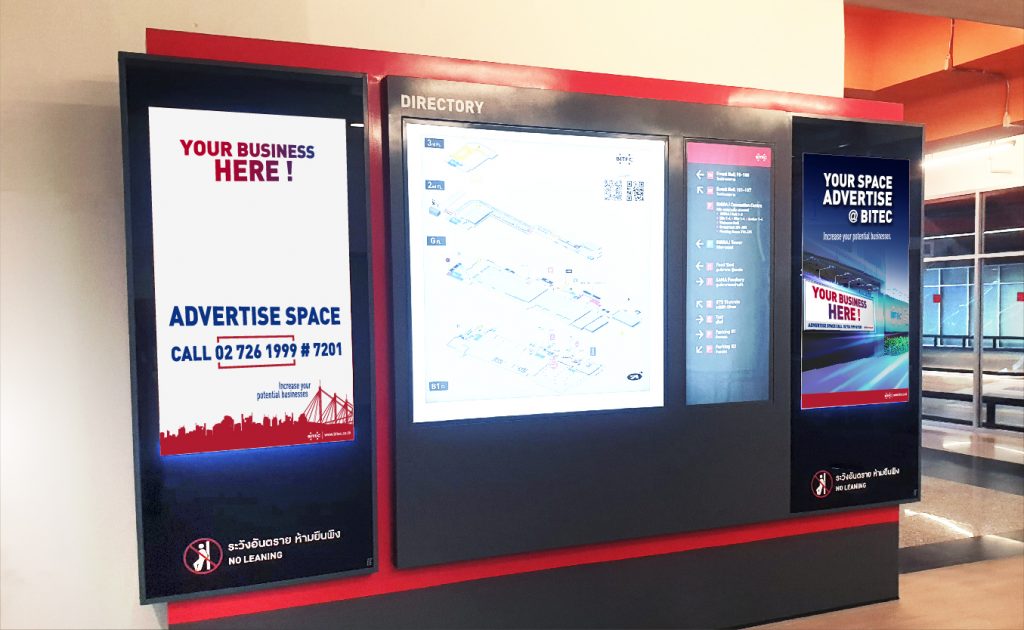 Digital Media
Support up to 100 positions of digital and offline media in BITEC.